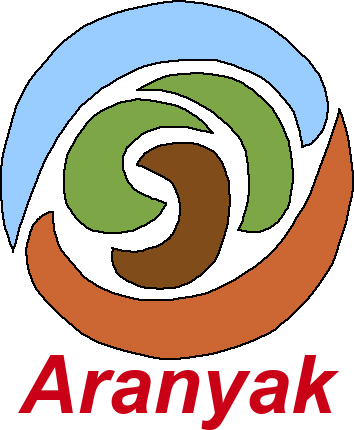 Aranyak is an organization of concerned individuals based in India to support wildlife and nature conservation and sustainable living.
To contact Aranyak, send email to: aranyak@aranyak.org.
You might be looking for: Aaranyak - A Society for Biodiversity Conservation in North East India.
Aranyak.org is NOT in any way related to Aaranyak.org.
If you are trying to send email to the folks at Aaranyak.org, please check that your mail is addressed to @aaranyak.org and NOT @aranyak.org.
---
aranyak@aranyak.org Last modified: Wed Jul 11 9:18:53 IST 2012